Corti historic capital
from
69.92€

/night
Loading in progress…

Payment secured by




Hotel Duc De Padoue

Join us in the heart of Corsica in Corte. Former capital of independent Corsica of the 18th century, Corte is today the campus. Housed in the heart of our beautiful mountains, you will discover a paradise for hikers, but also many cultural activities.

The Hotel Duc de Padua, is the place Padua, a haven of peace in the heart of the city paoline, to the shops and Corte Citadel (1415).

The Hotel Duc de Padua, took over the old Hotel de la Poste, harmonizing its services with the new hotel classification and providing a benefit 3 * downtown.

We are at your disposal for advice (restaurants, entertainment, activities, events).




Central Corsica nature paradise .... and nature activities ...

Come and discover our wonderful hike ... go in search of wild sheep, listen to the wind, watch our beautiful Red Kites ... or simply swim in the river.

De Corte, you can shine through Corsica without having to change hotels each day, since the Hotel Duc de Padua is 1:30 of Ajaccio, 1:00 Bastia or Calvi, at 2:00 of Porto, at 2:00 am Porto-Vecchio. This is the option chosen by many motorcyclists, especially as we offer a free and secure bike garage!

Do not hesitate, book !!










Check-in Time 15:00
Check Out Time 11:00
Maximum Capacity: 2 person(s)
Double Beds: 1
Your Comfort, Our Services
Air conditioning
Airport or railway station shuttle
Bike storage
Booking of exterior services
Breakfast buffet
Cable / satellite
Disabled access
Double-glazed windows
Family Suite
Free WIFI
Hairdryer
Hiking
Laundry
Living area
Luggage storage
Meeting room
Mountain views
Non-smoking rooms
Pets allowed
Picnic baskets
Public parking
Room service
Safe-box for guests
Shuttle for additional activities
Television
TNT
Tourist information
Special Offers
-10%
Promotion Restonica Trail
From
03 jul 19
To
07 jul 19
You participate in one of the Restonica Trail 2019 races. Take advantage of our exceptional offer, for a minimum stay of 3 nights. Valid between Wednesday July 3rd and Sunday July 8th 2019 ?This is a non-cancellable and non-refundable offer.
Loading in progress…
-8%
Early booking
Until
31 dec 19
"Early booking", enjoy a 8% discount if you book 45 days before your arrival. The rate includes room and breakfast, the total amount of the stay will be cashed (excluding tourist taxes and extras), but it is neither cancellable nor refundable. The best of "Duc de Padoue", at a mini price.
Loading in progress…
Our News
26
Jul
CItadelle de Corte
Corte is famous for many reasons, including its citadel.
This report traces its history, which began in the Middle Ages, from 1415, and will evolve throughout the various occupations and trends, to become property of the Territorial Collectivity of Corsica in the early 90s.

https://www.tf1.fr/tf1/jt-13h/videos/citadelle-de-corte-symbole-historique-de-corse.html

Read more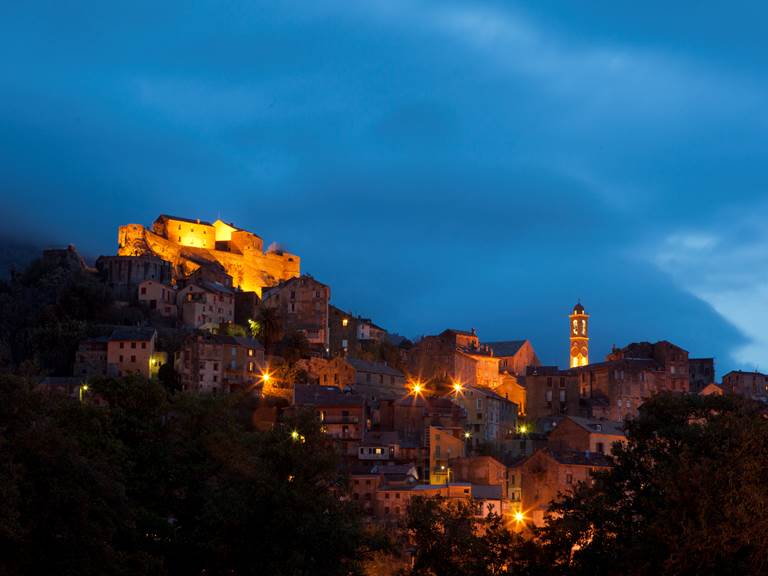 04
Oct
60th Tour de Corse automobile WRC 2017
The Tour de Corse car, Rally WRC returns to Corsica in 2017.
Unlike 2015 and 2016, it will take place in April, from 5 to 7.
Please book in advance! Space is limited.

Read more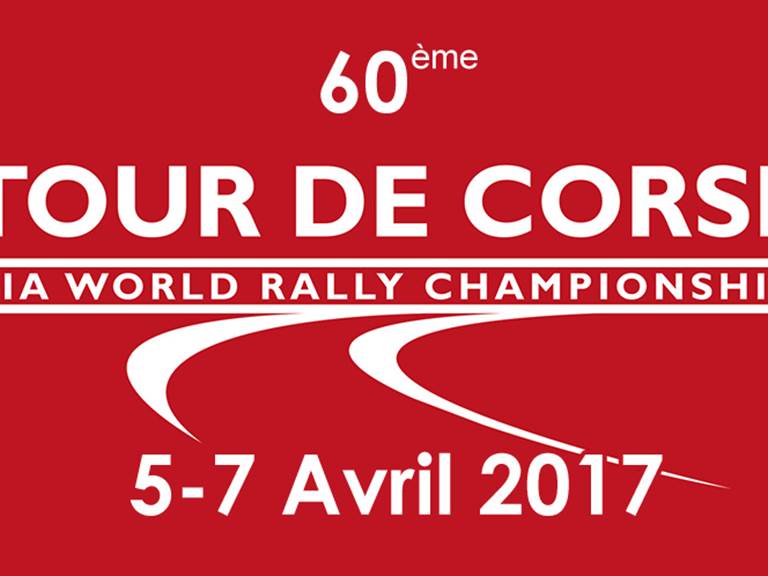 29
Apr
New, your free kiosq !
LoungeUp our partner, we offer you our selection of 50 journals, newspapers and magazines, totally free.
A vast panorama of national and international news, simply by connecting to our WiFi network, you will have access to the catalog.
Feel free to ask us.

Read more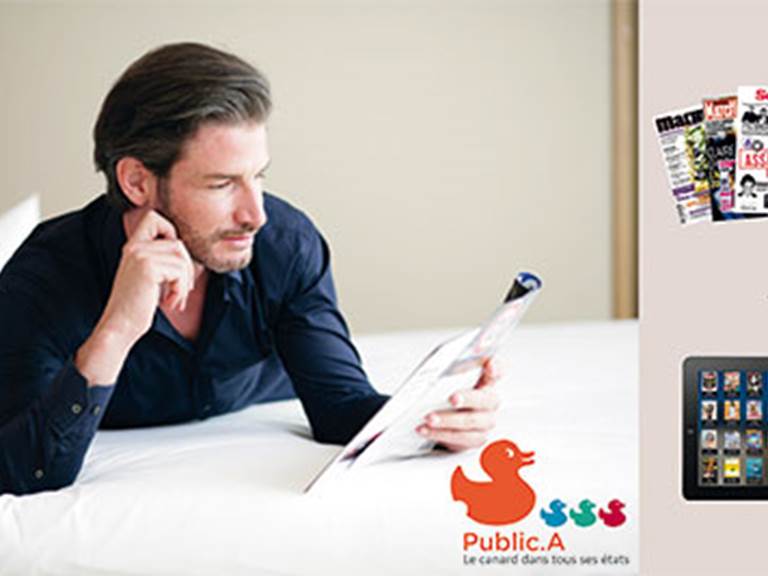 13
Apr
Soon the Restonica Trail!
Do not forget to book your room for this unique event.
Nearly 1,200 competitors expected this year!
The Duc de Padoue is a partner, and offers a 10% discount if you stay two nights or more in Corte. (Contact us)
More information www.restonicatrail.fr
Small appetizer ...
Read more